New Illinois leasing agents joining the industry may need a little push in the right direction.
That's what we're here for.
Here are some tips on how to make the transition into your new career.
Stay On Top of Your Appointment Book
Always confirm appointments the day before – this is especially important during the height of leasing season, when you may be booking several appointments at once. Once you've completed the showing, follow-up the next day to test the waters – how committed are they to coming in to complete an application?
Back Away From the Desk
Sitting at your desk all day expecting leads to fall into your lap won't work. Figure out a target area where your ideal clients hang out, and go there.
Read Over the Lease
To assist in your sales pitch, read over each lease and make sure you know it inside as well as out. This will prepare you for any questions your clients may have, and also help you with an easy to understand explanation.
Give Each Apartment A Face
Instead of boring explanations of apartments, give each its own unique personality. Sell an apartment on its amazing lakeside view, 24-hour fitness center or great roof top deck. These amenities will entice your clients and may ultimately close the deal.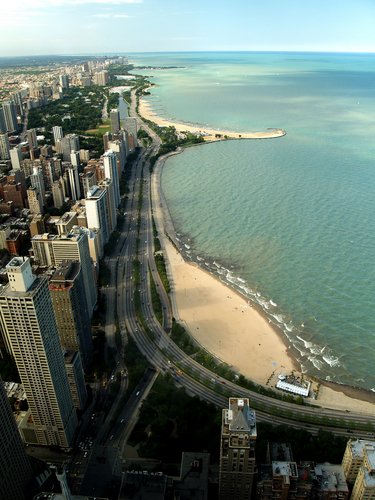 Want to learn more about becoming a successful Illinois leasing agent, along with information on rental procedures, legal elements and more? Join our August 18th weekend course, Saturday and Sunday from 9:30am-6:30pm.
Interested in upgrading to broker? Check out our broker course here.